Inclusive learning and teaching recognises all students' right to a learning experience that respects diversity, enables participation, and considers a variety of learning skills and preferences. Sanoma Pro's external audit pilot project gave insight on how diversity, equality and inclusiveness aspects are represented in primary school learning content.
Our aim is to develop inclusive learning solutions that help all students reach their potential. At Sanoma Pro – our learning company in Finland – learning materials are always created based on the local curriculum and regulatory guidance which promote diversity, equality and inclusiveness. To support these topics, Sanoma Pro carried out an external audit pilot on its environmental studies learning material for primary schools in 2021. The purpose of the pilot project was to gain broader insight into the quality of the learning content from equality, diversity and inclusiveness perspective, and to gain tools for further development. The audit was carried out by an independent partner specialised in learning product evaluation and certification services.
The audited content – Sanoma Pro's environmental studies learning material 'Kätkö' – contains a printed and digital book for pupils, a teachers' guide as well as additional exercises. The external audit team assessed the pupils' printed book and the teachers' guide on three areas:
1. Images
2. Text content and exercises
3. Stories
Each of the three areas was evaluated from two aspects: gender & equality and diversity & inclusiveness.
Equality and diversity aspects as Kätkö's key strengths
Overall, the results and findings from the audit pilot were positive and the material was of high quality. The scores ranged from 2.5-3.7 on a scale from 1-4. The highest grade was received on the gender & equality category (3.7). According to the audit, the learning material portrays an equal view of gender roles in different everyday situations and avoids showing any stereotypical character traits related to gender. Also diversity aspects are comprehensively present in the content, and especially the representation of different cultures in the images was noted as successful. The learning material depicts diversity in our society in a positive light, and teachers are given support to address topics related to minorities.
One of the main purposes of the audit was to receive insights and support for continuous development of our materials, and thereby, promote diversity and inclusion in education. We also received valuable suggestions to further develop our practices. Based on the audit findings, we are, for example, preparing internal guidelines for our editorial teams and authors who create new learning materials. In Sanoma Learning, we continue to put effort on carefully assessing the diversity aspects of our learning materials and platforms across our operating countries to ensure a fair representation of all students and the society.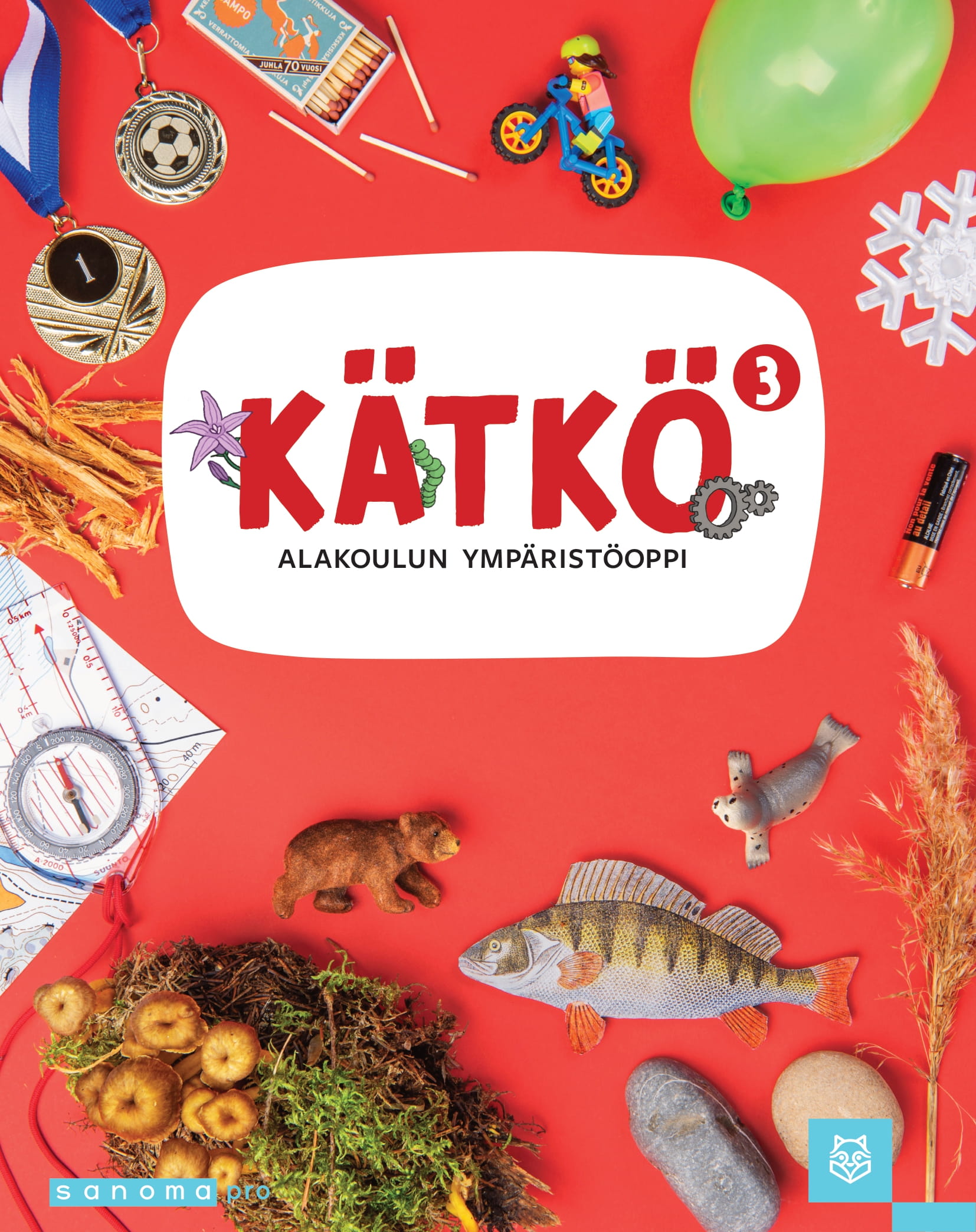 This article is part of a series introducing products and services from our Learning businesses across Europe.
Sanoma Pro is the leading provider of learning solutions in Finland and the front runner in the development of digital learning solutions. Sanoma Pro is part of the Sanoma Learning business unit within Sanoma Group, serving over 20 million students in 11 countries.