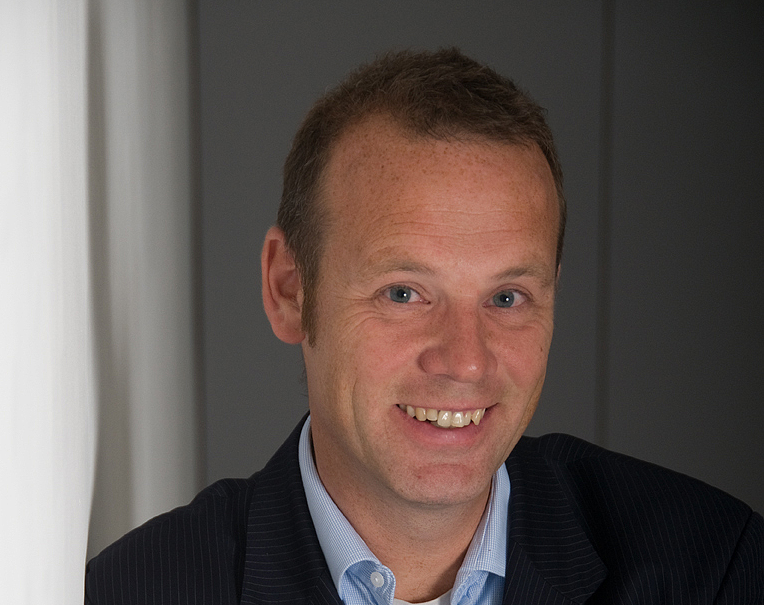 We are pleased to announce the appointment of Frank Vogt as Chief Information and Operating Officer and member of Sanoma Learning's Leadership Team as of 1st August 2017. Frank will be functionally responsible for technology, business processes and procurement at Sanoma Learning, and will work closely with the operating companies in the five countries.
"Frank has a proven track record and strong execution capability. He will play a key role in the ongoing digital transformation of our business and in capturing operational synergies across the division. I am very happy to welcome him into our team" says John Martin, Chief Executive Officer of Sanoma Learning.
Frank Vogt remarks: "I am delighted to join Sanoma Learning as Chief Information and Operating Officer. I have been impressed by the company's organisation and strategy and look forward to contributing to the further development of the division".