Press Release 19 March, 2014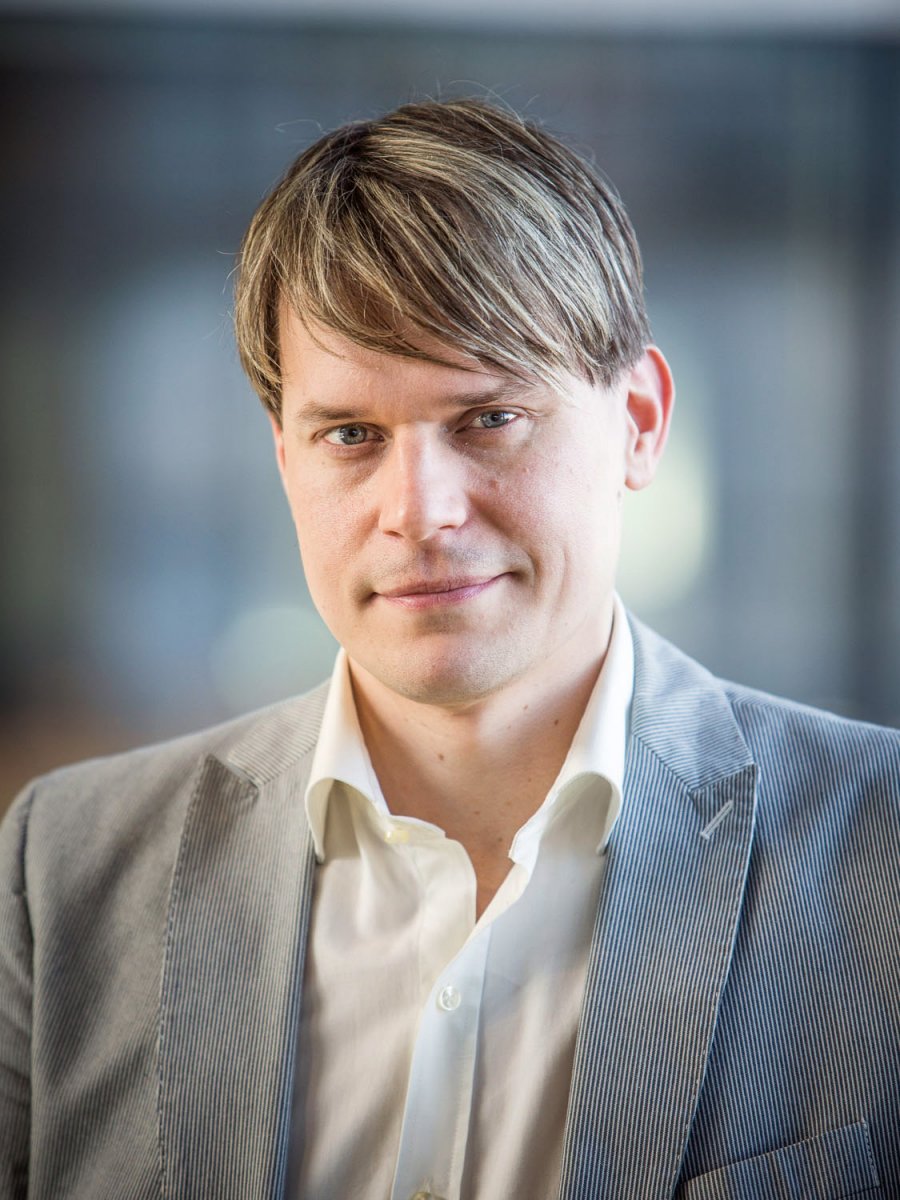 Samuli Jakobsson, 38, has been appointed as the Head of Digital Business of Sanoma Media Finland's Kids Media business unit, and as a management team member as of 1 May.
In his new post, Jakobsson is responsible for developing the digital business of Kids Media, and for expanding the product portfolio. Kids Media particularly focuses on digital services subject to a consumer fee;
Aku Ankka Lataamo
and the digital
Satukirjasto
of
Lasten Oman Kirjakerho
have already been introduced. A totally new kind of edutainment concept, based on entertainment-rich learning, is the next concept to be launched.Jakobsson will transfer to his new post from the development team of Helsingin Sanomat
w
here he has been responsible for mobile app renewal and the paywall project, among other things. He has previously worked with development tasks at Sanoma Digital and SanomaPro."We are particularly searching for new business in digital services and content packages. Edutainment and gaming, for example, give us opportunities for expanding our range and being even more extensively involved in the media consumption of children and teenagers. Jakobsson brings excellent competence in the development of digital services based on consumer profit", says business director
Ulla Leppä
."Fairytale and comic characters that all of Finland loves, high-quality content and being familiar with the target group give us unique opportunities for developing new, interesting and entertaining products, the safe content of which parents trust", says Jakobsson.Additional informationPresident
Ulla Leppä
Kids MediaTel. +358 9 120 5820Head of Digital (as of 1 May)
Samuli Jakobsson
Kids MediaTel. +358 9 122 2870
Sanoma Media Finland is the most multichannel media company in Finland, well-known for its leading brands. We provide information, experiences and entertainment through magazines, newspapers, TV, radio, Internet and mobile channels. We have more than 200 brands and services, which reach almost all Finns every day. Today, too, more than four million Finns spend a total of 3.6 million hours with our media. Sanoma Media Finland is part of Sanoma, a European forerunner in consumer media and learning.