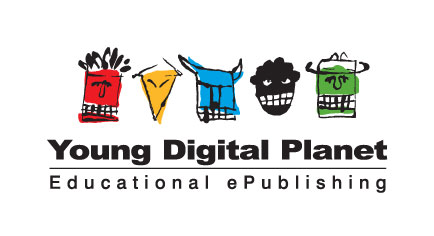 We are proud to announce the launch of the Digitale Schulbücher – the digital books solution for the German association of 85 educational publishers called Bildungsmedien.
On November 5th 2012, over 500 e-books appeared on one digital bookshelf and in a single format, although coming from a great variety of publishers. At the moment, users can choose from more than 500 titles for over 40 subjects and professions, tailored to the 3000 German curricula. The books can be accessed at home or at school, and can be used as homework, in preparation for lessons or before a class. The users – teachers or students – can make notes and bookmarks, highlight text and much more.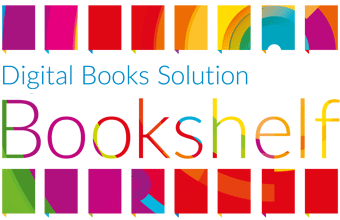 "For the first time we offer a comprehensive solution to the publishers for easy creation, management and delivery of digital books" says Wilmar Diepgrond, President of the Association of Bildungsmedien. "The user can read many titles from numerous publishing houses on one central shelf, in a common format using the same technology".
Digitale Schulbücher also allows to integrate videos, slideshows and audio files into digital publications. "Digitale Schulbücher is a dynamic project," explains Christoph Bornhorn, Managing Director for the Bildungsmedien Association. "The number of available products will increase significantly in the coming weeks and months. There will also be more and more publishers using this solution."
Digitale Schulbücher runs on both PCs and Macs. A mobile version of the digital books solution for iOS or Android devices will follow soon. "We want users to specify either a particular terminal or a particular operating system," says Diepgrond.
More information about Digitale Schulbücher including an instructional video is available here.
Find out more about Bildungsmedien - the German association of educational publishers.Learn more about our Digital Books Solution - Bookshelf.For more information, please contact info@ydp.eu.

About Young Digital Planet
Young Digital Planet is one of the world's leading educational eContent publishers and eLearning technology providers with a strong global presence. Since 1990, Young Digital Planet has been at the forefront of new technologies developing a range of educational learning solutions and services that meet evolving needs of customers in the publishing, educational and governmental sectors. Young Digital Planet is part of the Strategic Business Unit Sanoma Learning.
www.ydp.eu

About Sanoma Learning
Sanoma Learning is a leading European provider of learning materials and solutions in print and digital format. We provide solutions that support teachers in their everyday work. These solutions enable personalised learning and increase teacher's efficiency by automating non-essential tasks, which frees up time for actual teaching. Sanoma Learning is part of the Sanoma Group, a strong European media group operating in diverse fields of media in some 20 countries.
www.sanomalearning.com