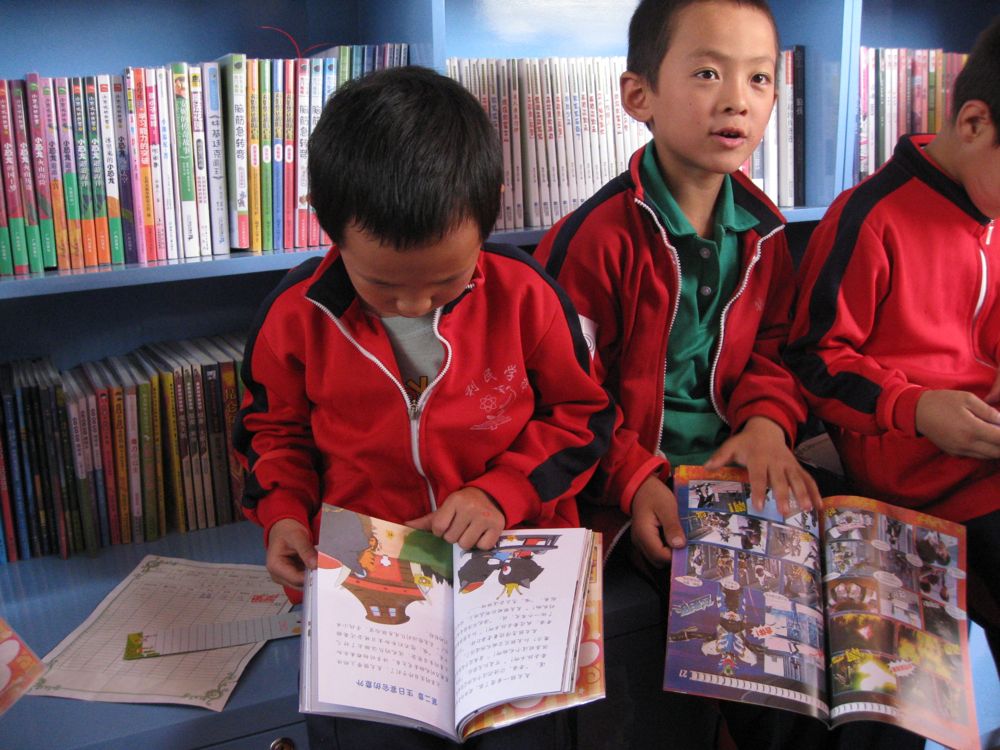 A mobile library funded by a Finnish foundation began its journey to schools for migrant children in China. Sanoma Learning is one of the partners in this project.
China has a migrant population of 211 million. Since Chinese cities are already overcrowded, it is usually not possible for migrants to register for social, educational or health services in cities they do not officially live in. In many megacities migrant children are denied public school education. Very often migrant children go to privately owned schools that quite often have very poor facilities. These schools typically have no library or books which the children can borrow.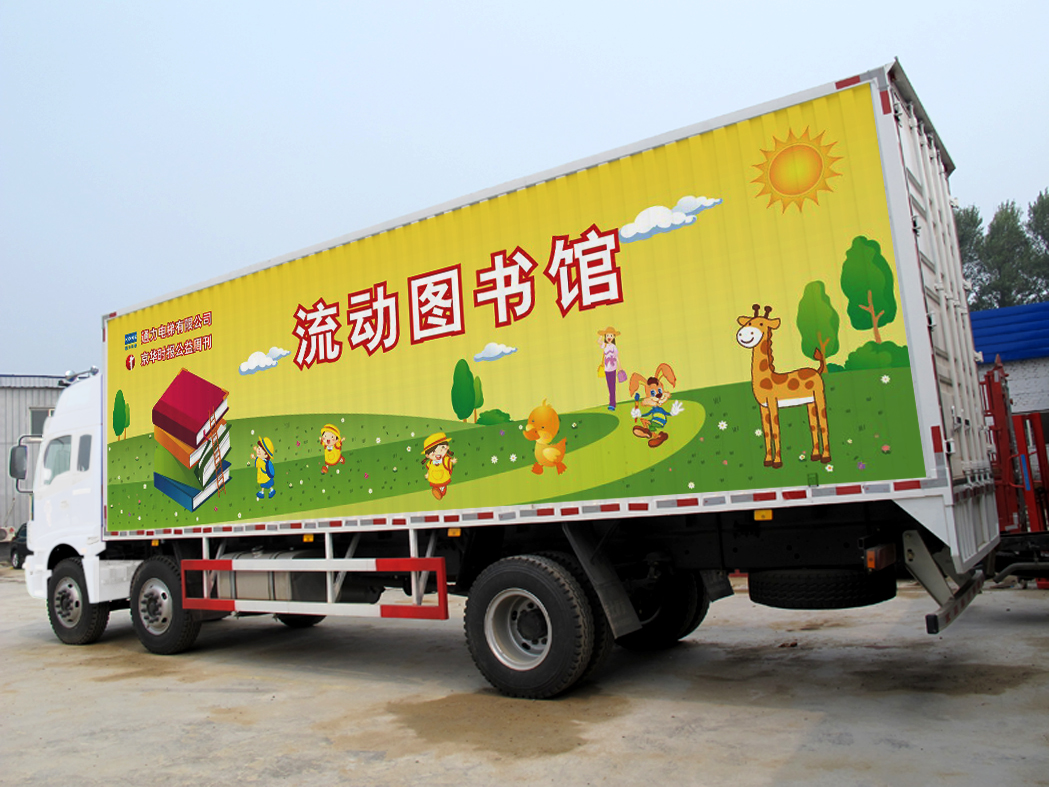 KONE Corporation Centennial Foundation wanted to award its first grant to a project which provides a fully furnished mobile library and services for migrant children and their schools in China. The Foundation is a not-for-profit organization whose mission is to advance and support developmental, educational and cultural activities for children and youth around the world.The project was announced in May 2010, and the brand-new mobile library was launched on 24th September 2011 at the Limin School. Now the library has started its tour, and each school year it will visit 10 cities in eastern and southern China. It is staying in each city for one or two weeks in order to give children the opportunity to borrow and return books.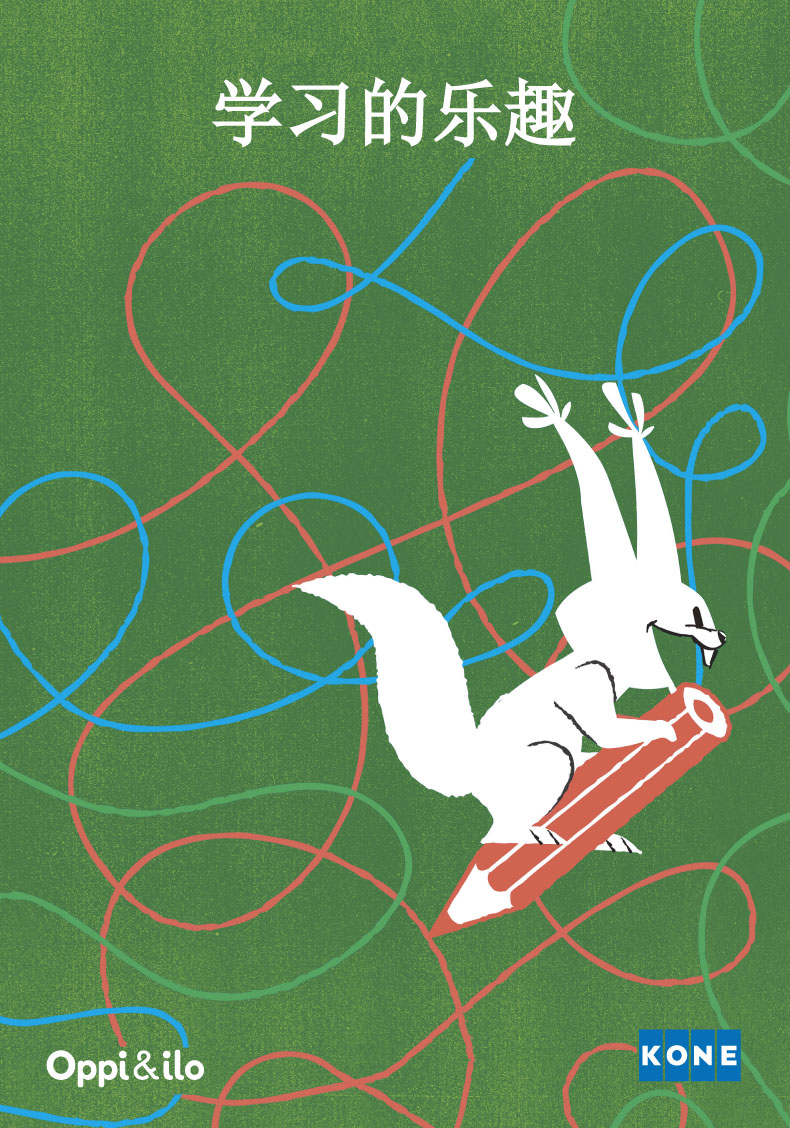 Sanoma Learning and WSOYpro join the project
"Of course we wanted to participate when we were told about this project," explains Jyri Ahti, CSO from Sanoma Learning. "We base our business on a belief that education is for all, and good education is one of the most valuable forms of developing humankind. It offers children around the world a better future. We are passionate about learning!"The Finnish educational publisher, WSOYpro, together with Sanoma Learning, provided and funded a large number of activity books with pencil packets as gifts for the children visiting the mobile library. The idea is that in addition to having the opportunity to borrow books, the children will also get something they can keep.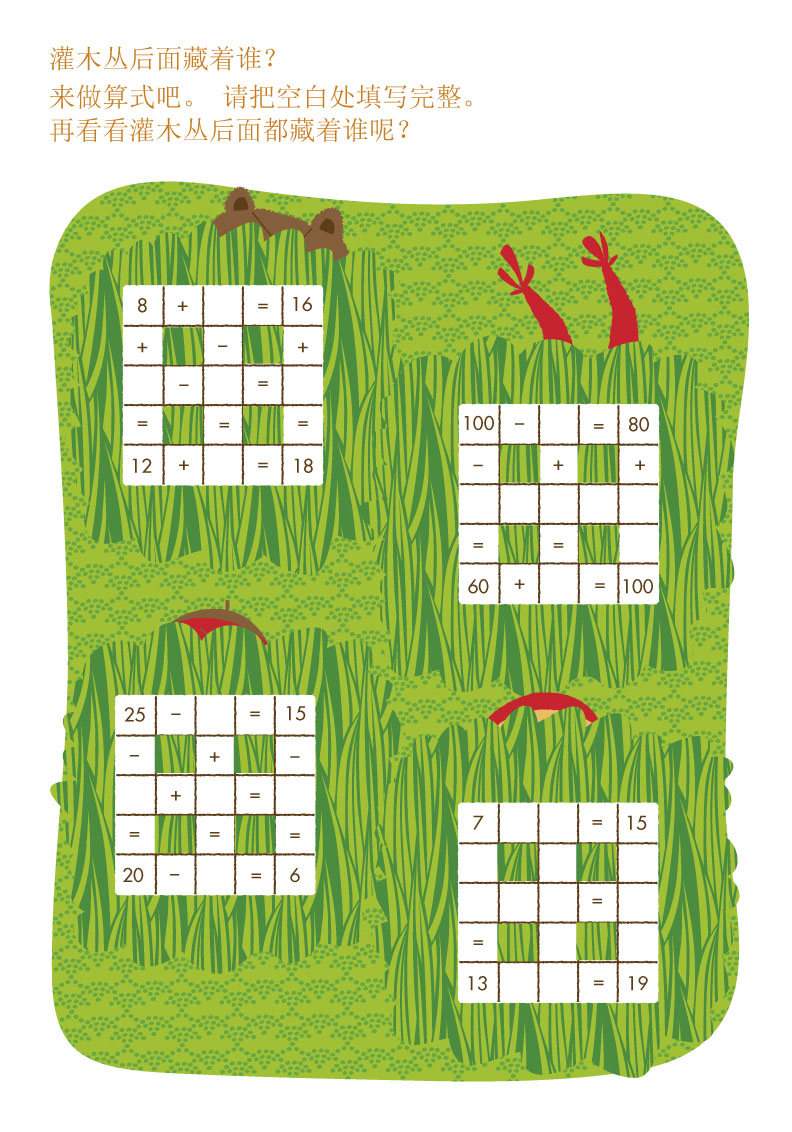 "This has been a wonderful opportunity for us to join a project which supports the development and education of children," says Tiina Ristola, Director from WSOYpro. "And we were able to show how joy and learning go hand in hand!"We tailored an activity book especially for this case from our edutainment series,
Oppi&ilo,
and translated and localized it to Chinese with the help of AAC Global, another Sanoma company," Tiina Ristola continues. "This is a great learning process for us to find out how our product concept can be localized and how it works in other cultures," she explains. "In addition to participating in this great charity project and helping Chinese children, we are able to gather valuable experience for our business as well."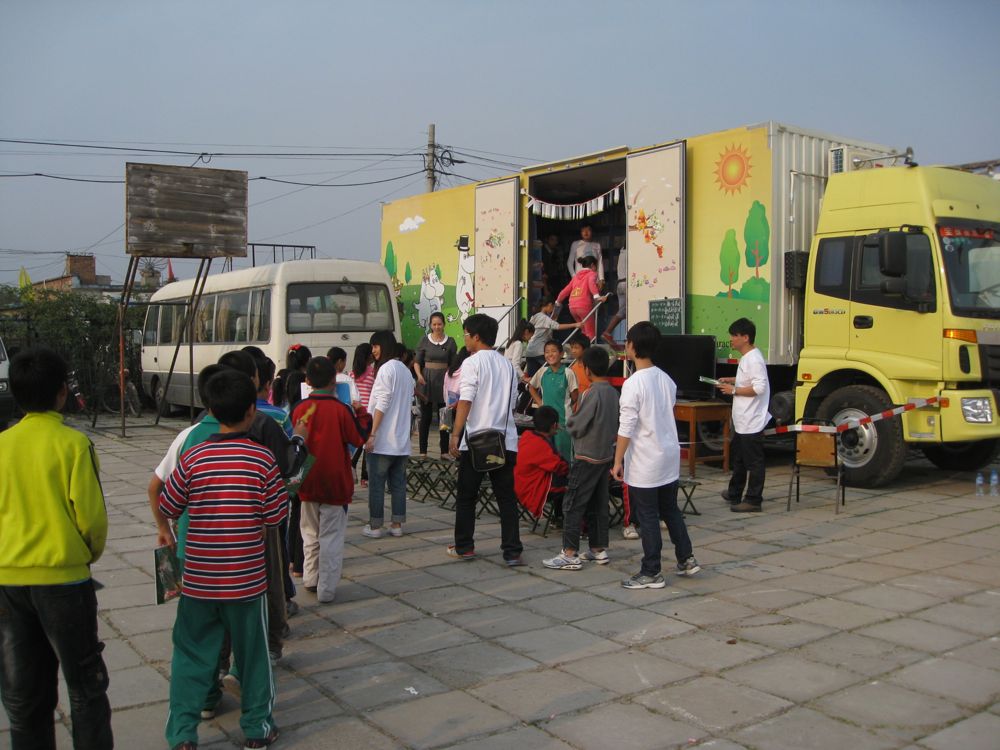 Afterschool activities with the support of volunteers
The mobile library carries around 3,000 children's books but is also equipped for tutoring, teacher-support, afterschool reading clubs and other related activities. These afterschool activities are also very welcome for the children whose parents are working long days and whose relatives are living far away in the countryside.The volunteers' role is vital. Besides a hired professional librarian and a professional driver, there are also trained volunteer helpers at each stop. Volunteers will include college students, employees of Kone China but also journalists and editors from the Beijing Times, which is also a partner for this great project.For more information about
The KONE Corporation Centennial Foundation,
contact
John Simon
, member of the boardFor more information about
Oppi&Ilo edutainment series,
contact
Tiina Ristola
, Director, consumer products, WSOYpro.
The KONE Corporation Centennial Foundation is an independent not-for-profit organization registered in Helsinki, Finland. About Sanoma LearningSanoma Learning operates in fourteen countries and is a leading European provider of learning materials and solutions in print and digital format. It has also growing international business information and language services operations.www.sanomalearning.comAbout WSOYproWSOYpro is the leading provider of learning and competence development solutions in Finland. We provide solutions, content and tools for lifelong competence development; from preliminary education to business life, from pre-schooler to managing director. WSOYpro employs 200 dedicated professionals. WSOYpro is part of the Strategic Business Unit Sanoma Learning.www.wsoypro.fi