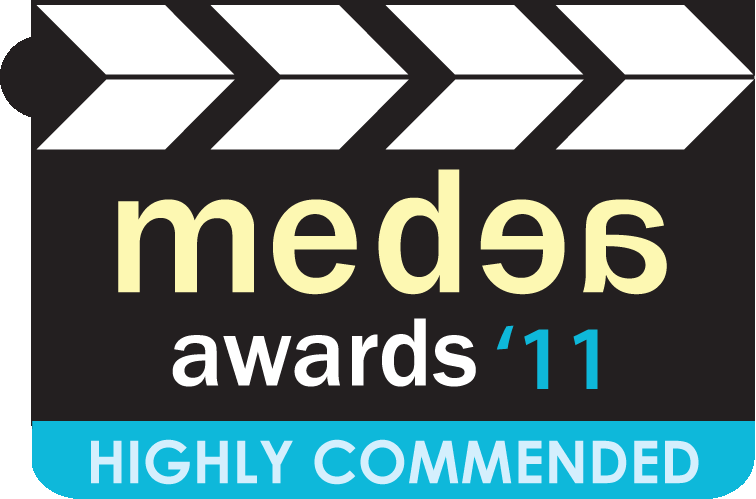 We are very proud to announce that the eduSensus series received a prestigious MEDEA Award 2011 during the Media & Learning conference in Brussels, which was held on November 25th and 26th, 2011.
Congratulations to those involved in the creation of this product and to the team responsible for the implementation of the eduSenus series on the international markets.
The award was accepted by Jolanta Gałecka, Marketing Communications specialist, on behalf of Young Digital Planet. Jolanta was a speaker at the MEDEA conference .
Here is some of the feedback from the judges:
With regard to the pedagogical quality, the judges value the comprehensiveness of the resources and the close integration with the curricular activities. In addition, the fact that teachers are presented with a variety of multimedia-based activities was highly appreciated. The suitability of the resources for use in special needs education is considered really important. The platform is well designed, full of rich content and seemingly with profound pedagogical insight in the learning needs of early and special needs children. This project has brought together a significant set of resources allowing teachers and others to create individualised learning plans for children. The site is considered very useful for the SEN teacher amongst others, and very well structured.

It is clear that the producers have taken into account the specific user needs and the requirements from teachers, therapists, and learners, while trying to develop new media usage models based on eBooks and web 2.0. Its objectives are important and commendable, and it is evident that the site will be very attractive to the target group: the site addresses several skills, competences and attitudes in parallel and in multiple exercises.

On the quality of the media used: the judges praise the excellent mix of media, and appreciate that the content will travel easily across borders thanks to the universal language of media.

The use, the aesthetics and the general quality of the media are quite impressive, and considered high even within the professional category.

The site was considered: "…very well organised, good looking, with very good exercises, clear explanation, good educational value, attractive look, good usability, clear goals and well-defined target group."
We also invite you to read the interviews with Joanna Elmanowska - one of the creators of the eduSenus series, Alina Pluszczyńska responsible for the implementation of the series on foreign markets, Sally Reynolds - the organizer of the competition, and with Mathy Vanbuel – the chair of the MEDEA Awards judging panel.

About Young Digital Planet
Young Digital Planet is one of the world's leading educational eContent publishers and eLearning technology providers with a strong global presence. Since 1990, Young Digital Planet has been at the forefront of new technologies developing a range of educational learning solutions and services that meet evolving needs of customers in the publishing, educational and governmental sectors. Young Digital Planet is part of the Strategic Business Unit Sanoma Learning.
www.ydp.eu