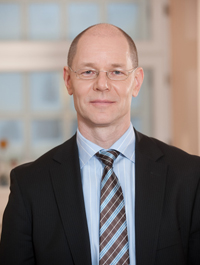 D.Sc. (Tech) Harri-Pekka Kaukonen has commenced as President and CEO of the Sanoma Group as of 1 January 2011.
Kaukonen will be responsible for the Sanoma Group's operations and strategy and act as Chairman of the Executive Management Group.
"There is lots of expertise at Sanoma. The strong expertise in content production, in particular, provides a solid base on which to build. I am very excited to take this position at Sanoma," Kaukonen states.
Read the stock exchange release (6 August 2010)