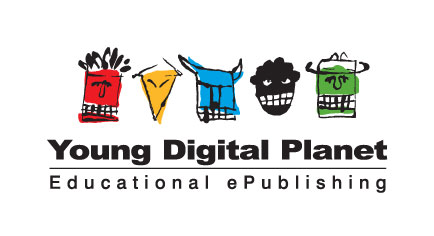 What does it really mean to have 20 years of experience in ePublishing? To be 20 years on the market, learning to anticipate the needs of the learners? What have we learnt? How have we developed?
Times change but our aspirations and vision remain similarly grand and far-reaching. We have been sharing our vision of the present and of the future. We have been inspiring others. This time we decided to show it all in a very short but dynamic, modern and engaging movie.

Putting 20 years into 3 minutes is a serious challenge. And this time we wanted all our customers to be present even if only symbolically. We were inspired by certain movies, but we wanted to keep balance between special effects and our reality. But we finally managed to put it all together and even to gather some of our real customers among the acting crew! They were definitely engaged and focused. They believed in what they were showing.
The part with the real people turned out to be the easiest and the shortest one. When it came to digital processing was when things started to go up the hill… Our vision was not so easy to visualize after all!
We have quite a complex experience and its straightforwardness did not translate into an easy process of creation. But after all the challenges and unexpected turnouts we are very proud to present the final outcome. We hope you'll enjoy it as much as we are happy to see it done :-).
Watch Young Digital Planet's promotion video here.
For more information, please contact Young Digital Planet's marketing department.

About Young Digital Planet
Young Digital Planet is one of the world's leading educational eContent publishers and eLearning technology providers with a strong global presence. Since 1990, Young Digital Planet has been at the forefront of new technologies developing a range of educational learning solutions and services that meet evolving needs of customers in the publishing, educational and governmental sectors. Young Digital Planet is part of the Strategic Business Unit Sanoma Learning.
www.ydp.eu